Mastering Social Media Marketing: The Definitive Guide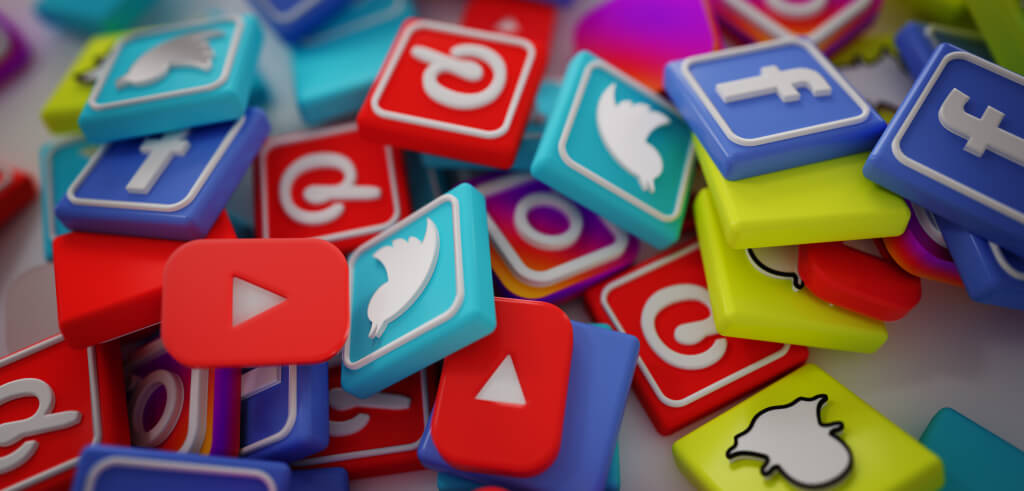 Social media gives chances to business holders to show their brand to a wider audience, as well as keep up with what their competitors are doing. By having a strong social media presence, you can improve your company's reputation and get an idea of what strategies your competitors are using. Social media marketing information is required for this purpose.
Social media has become a part of everyday life. It's not a surprise that businesses have taken advantage of its many platforms to grow their online presence, gain followers and connect with their target audiences. But with so many options out there, it can be difficult to know where to start or how to stand out from the crowd.  
You can't simply rely on financial resources to fix all your marketing problems. You need to be strategic about using social media to reach your target audience. Keep reading for essential social media marketing tips that will help your small business succeed in 2023!
Why do social media marketing?
Social media engagement is a term used to describe how your audience interacts with your content. This can include likes, comments, and shares, but will vary depending on the platform.
Keeping our regular activities on social media aside for a moment, we can think of social media as a place for advertisement. People come and go, and few of them get engaged with the commercial content. What's important is that those few proportions are so big in numbers that this is the strongest place for grabbing a group audience for businesses.
Things that will help for social media engagement
Decide which platforms are suitable for your business.
Create engaging and original content.
Be active and responsive to your followers.
Take advantage of social media advertising.
Use analytics to adjust your strategy as needed and track your progress.
The type of interaction may vary according to the platform, but the theme remains the same. It is a common metric for measuring the performance of a brand on social media.
Speaking of metrics, a brand's success can be easily evaluated by its interaction with its audience on social media. But, that's not where the business takes place. It is just the key to establishing a connection with people who may or may not turn into their customers.
Things to consider in mind for Social Media Marketing
It is an essential piece to any business's success in the modern age. Keep the following steps in mind when creating your strategy to increase your chances of success: 
Define your goals. What is the aim you want to achieve through social media marketing?  
Research your audience. Whom are you trying to reach? What social media platforms do they use? 
Create content that appeals to your audience. What kind of content will grab their attention and get them engaged? 
Post consistently and interact with your followers. Keep the conversation going to keep them coming back for more!
Ways to Accelerate Social Media Engagement
Most major social media networks, such as Twitter, Instagram, and TikTok, let you view your engagement metrics on their native analytics platforms. These dashboards enable you to see engagements, including likes, comments, shares, impressions, and more.
Additionally, you can use third-party social media management tools, such as Sprout Social, to help you view and understand your engagement metrics in one place. Doing so can give you a more holistic picture of your performance and help you identify areas of improvement.
Know Your Audience Who Care
The key to growing your social media presence is understanding your audience. Who are the people that are interested in your product or service?
For example, LinkedIn might be the best platform for you if you're a business-to-business company since it's all about professional networking. And many B2B brands are already active on LinkedIn.
Remember that you're creating content for your audience, so always keep them in mind. That means deciding what content to create and when the best times to post on social media.
So, it wouldn't hurt to do a little research about your audience before starting to put content on your profiles. You must know
What are the services/products they are looking for
What is the information they are looking for
For example, if you are selling coffee to random people, the ones who don't like coffee (though there aren't many of them) might ask you for tea.
Components of Engaging Posts 
When looking at what content is most engaging on social media platforms, we can see that there are some similarities between them. We found that short-form videos, images, and live videos are the three most engaging types of content that appear in people's feeds.
We also discovered that consumers appreciate posts that feel authentic, such as customer testimonials that highlight a brand's product or service. posts like these make people feel more connected to the brand and its message.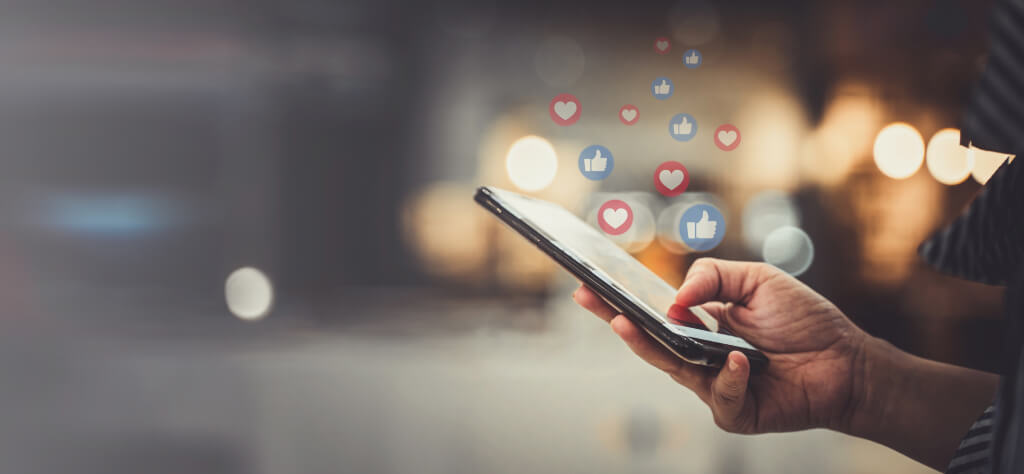 Focus On One Thing
Don't distract them with your content. Staying on topic is necessary as long as you don't want your audience to ignore your post. For instance, if you talk about multiple things in one single post, they might lose interest and move on. 
It is natural for the majority of social media users to have a short attention span. You need to give them something interesting so that they think they are making those moments useful. 
Don't repeat your content. The same thing may get boring if your audience sees them over and over again. 
Produce Shareable Content
There are other ways to get your social media content shared Without pointedly asking for "Make sure to like, comment, and share!".
Specialty focuses on such content that can solve the problem of the viewer or talk about it. They will find it informative or automatically share it with others.
For example, shorter videos or images are generally more shareable, so try to focus on creating content like that. If you make content that people want to share, your social media engagement will increase. People love sharing posts that they find enjoyable, valuable, or that they can admire, so produce content that will inspire your followers to share your posts!
If you can get someone to react to or even share two of your posts, then you're doing something right! The best you can hope for is that they'll follow you so they can see more of your great content in the future. To make your audience crazy about you, start by doing some research on what it is that they want to see. Sometimes it's all about how you present yourself and your brand.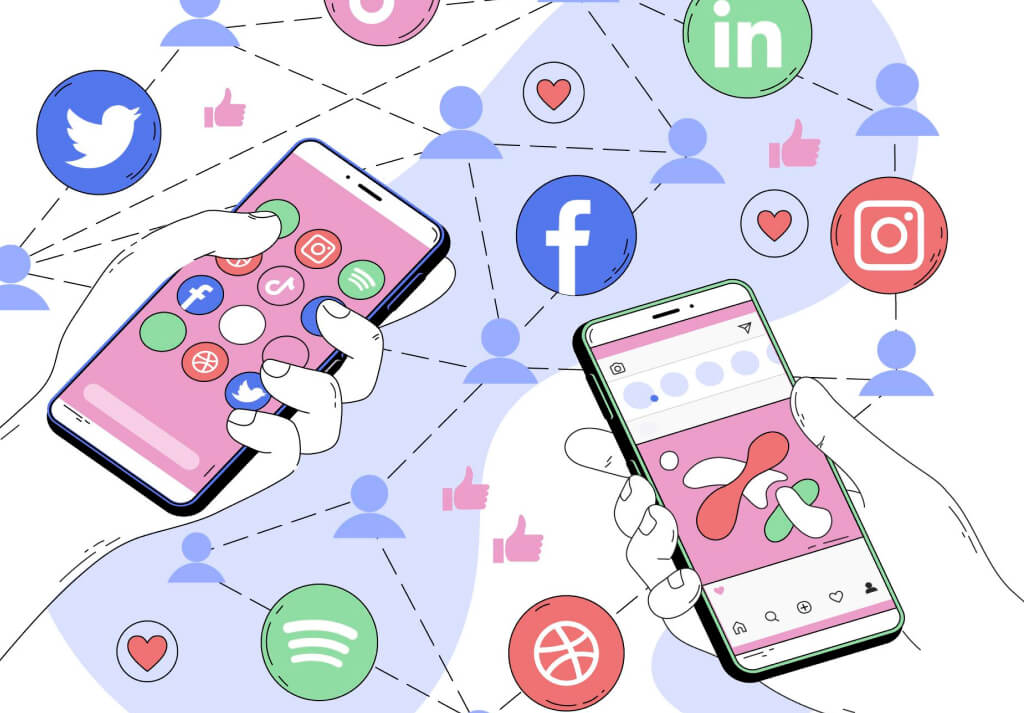 Convert your audience to leads with a Giveaway
Hosting a giveaway is one of the most effective ways to increase engagement with your account. People are inherently drawn to free things, and if you make the giveaway contingent on engagement, it can help you hit your targets. For example, many of these influencers ask for likes, and comments, and tag a friend,  followers,  and/or followers for entry.
These giveaways are common on Twitter and Instagram but can be done on other platforms as well. You could even host the contest across different platforms for maximum reach.
Why Should You Maintain Social Media Presence?
Publishing online content and establishing a social media presence is an excellent way to communicate with potential customers, meet their needs, and build trust before you establish a direct relationship. Presence on social media is the best way to promote brands or your business.
Additionally, on a personal level, you can connect with clients in an environment in which common interests are shared. This way, you can build relationships with potential customers that are based on trust and common interests, making it more likely that they will do business with you in the future.
Conclusion 
Social Media Marketing is one of the most powerful marketing platforms. Here you can create and distribute content that will attract and engage with the right audience for your business. The Ultimate Guide to Social Media Marketing is a resource that can help you build your social media presence. This marketing platform engages the audience in a personal way. 
It helps to create social presence, brand awareness, and brand engagement. A business owner can target the audience at a very low cost. Social Media Marketing is one of the most powerful marketing tools that provide fast results. You can learn about the different social media platforms, how to use them for your business, and how to optimize your presence.